---
Sale
Insta360 Sticky Lens Guard is specially designed to protect
 your ONE R camera and ONE X2 lenses. With this lens guard, pilots can enjoy their flight without fear of scratching. If pilots have got the X-knight 360 FPV Quadcopter/X-knight 360 HD Digital VTX and Insta360 ONE R camera, this Sticky Lens Guard would bring you more choice on flight landing.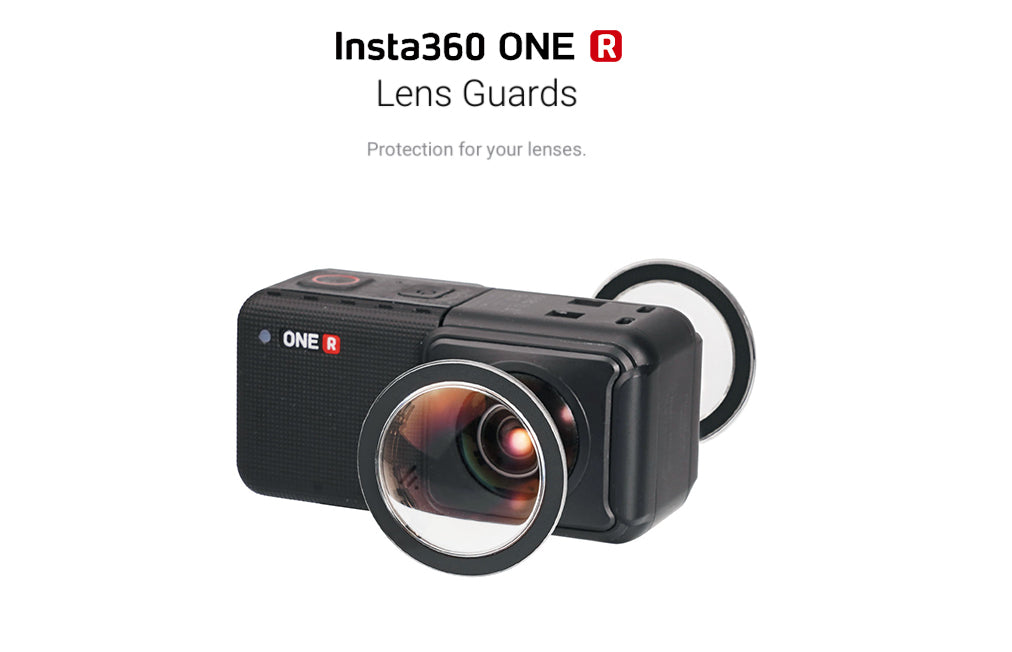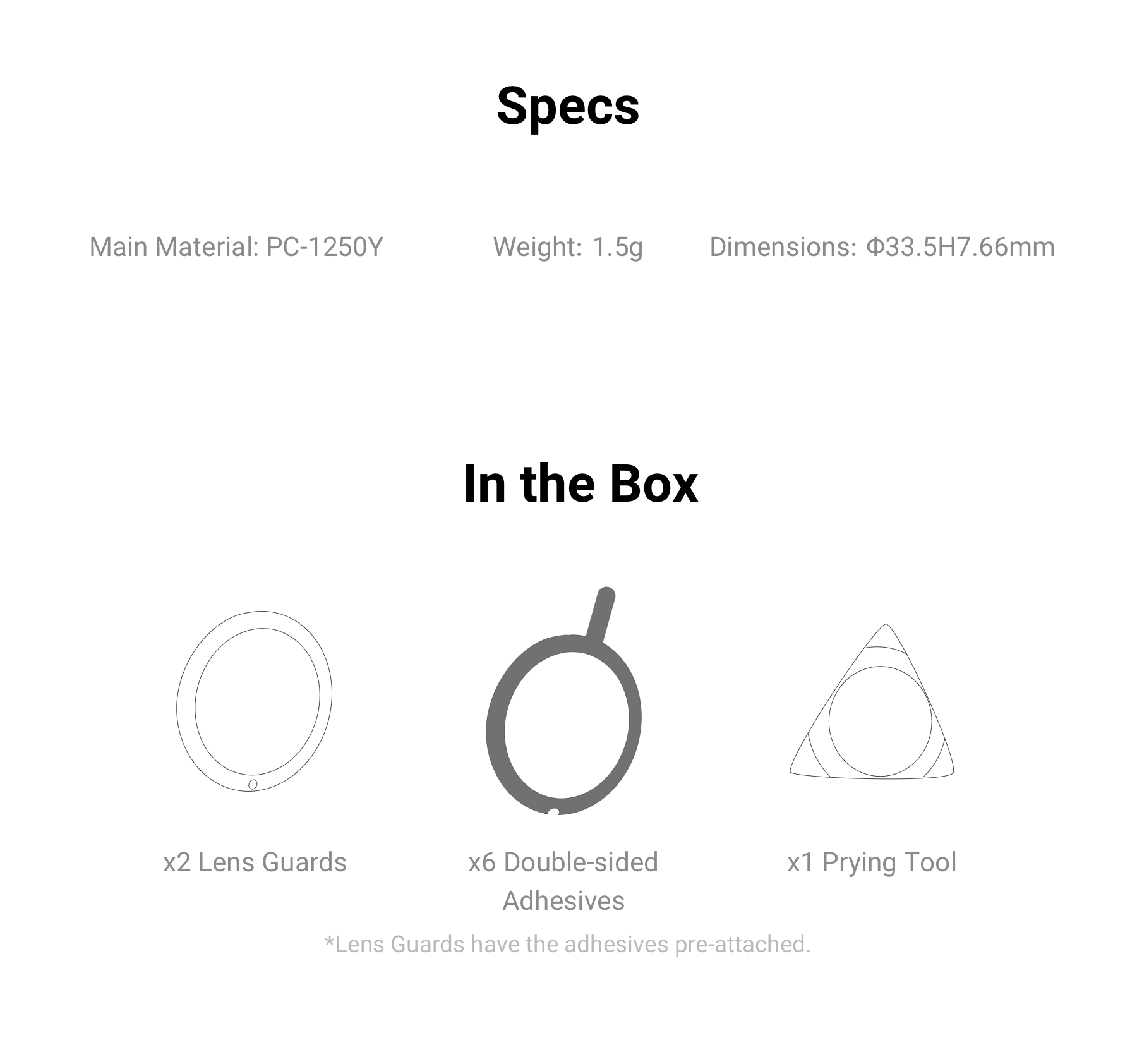 Important notes
Before use, make sure lenses are clean and dry.
Upon removing the Lens Guards, apply new adhesives before placing back on your ONE X2.
The Lens Guards are splash-proof, but are not designed for underwater use. Use the Dive Case for underwater shooting instead.
To remove the Lens Guards use the provided Prying Tool. Take care not to scratch the lenses as you remove the Lens Guards.
Non-returnable. Since used Sticky Lens Guards cannot be resold, this product is not covered under the return policy if opened.